An exciting blend of the best Americana songs, musical styles and songwriters! Inspired by musical heroes Tom Waits, Al Green, Tom Petty, JJ Cale, Johnny Cash, Van Morrison and Pops Staples, singer-songwriter Kevin Connolly  (voted "Best of Boston") has put together a powerful approach to playing their songs. Covering blues, pop, soul, country, and gospel Mule Variations pays tribute and gets down to the serious business of having fun! Performing solo, or with a band and anything in between Mule Variations will get your audience moving and singing along!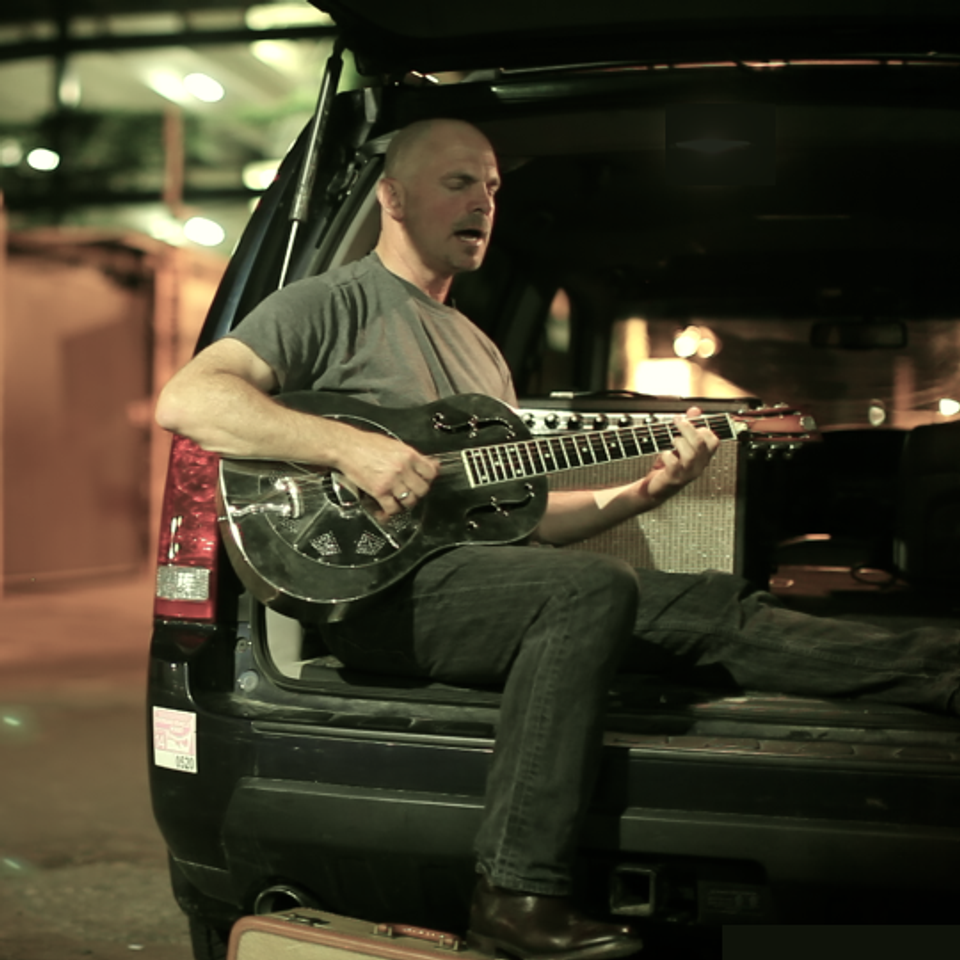 MULE VARIATIONS
SAMPLE LIST OF SONGS
WON'T BACK DOWN- TOM PETTY
GET BEHIND THE MULE- TOM WAITS
TAKE ME TO THE RIVER- AL GREEN
LIFE DURING WARTIME- TALKING HEADS
PEACE, LOVE AND UNDERSTANDING- ELVIS COSTELLO
HELP ME- SONNY BOY WILLIAMSON
WAY DOWN IN THE HOLE- BLIND BOYS OF ALABAMA
POKE SALAD ANNIE- TONY JOE WHITE
FAST TRAIN- SOLOMON BURKE
CADILLAC- JESSIE WINCHESTER
TOO COOL TO BE FORGOTTEN- LUCINDA WILLIAMS
COCAINE- JJ CALE
THE WEIGHT- THE BAND
I'M ON FIRE- BRUCE SPRINGSTEEN
MASTERPIECE- BOB DYLAN
CRAZY LOVE- VAN MORRISON
RING OF FIRE- JOHNNY CASH
WATCHING OVER ME-  POPS STAPLES
ATLANTIC CITY- THE BAND
ROCK AND ROLL RECORDS- JJ CALE
ABOUT KEVIN CONNOLLY:  As an original singer songwriter Kevin has appeared at major festivals like Newport Folk, SXSW, and Kerrville Folk as well as being voted Best of Boston and nominated for several Boston Music Awards. He has ten albums to his credit and has toured nationally and in Europe. As a performer he has headlined Club Passim (Cambridge), The Bottom Line (NYC) the Cactus Cafe (Austin, TX). As a seasoned performer Kevin knows how to engage the audience and deliver a meaningful performance that will entertain any audience. Some examples of his original work and video below. Mule Variations is a 'fun' project for Kevin and gives him an opportunity to focus on the music that has inspired him over the years. Recordings will be forthcoming...but feel free to sample some of his original work to get an idea in the meantime.
INFORMATION AND CONTACT FOR MULE VARIATIONS